Webinar: Drive more Customer, Company, and Product Insights with Google Cloud Search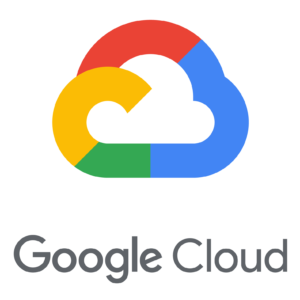 Fishbowl Solutions and Google are partnering with companies like yours to implement cloud-based enterprise search systems to improve the accuracy and speed of finding relevant information across an enterprise. Join us for a webinar to see how Google Cloud Search provides a 360-degree search system that can surface, cross-reference, and recommend important customer, company, and product information across a diverse set of data sources, including PTC Windchill. Join us to learn how Google Cloud Search brings together industry-leading people and content search capabilities with a cost-effective cloud infrastructure to deliver:
Dashboards that surface technical support and customer service information
Parts and maintenance data explorers
Customer sales information snapshots
Most relevant sales and marketing assets for products and parts information and who created them
A list of employees identified as product experts
View the webinar recording below to learn how Fishbowl Solutions is helping customers leverage Google Cloud Search to speed-up information discovery, consolidate knowledge, and improve decision-making.