PTC Windchill 12 Upgrade Services
Our technical expertise exceeds your business needs.
Windchill 12.0.2 is available now! Don't miss out on this critical version update.
Our expert team has executed countless successful Windchill upgrade projects and we understand the technical aspects and methods needed to accomplish an upgrade on time and on plan. Fishbowl's proprietary applications allow us to facilitate data cleanup operations to improve usage and performance of your system so you can feel confident your system is running in its best condition.
Partnering with Fishbowl is…
Simple. Don't make a Windchill upgrade more complicated than it needs to be – Fishbowl's completed hundreds of upgrades and is ready to tackle yours.
Flexible. We deep dive to understand your needs and requirements. That's why we offer flexible timing, pricing, and customizing to fit your needs.
Complete. Simple but thorough is how we approach our projects. We perform analysis, health checks, training, support, and more. Our team also has user workshops and other mentoring activities available so your teams can stay up-to-date on the latest best practices.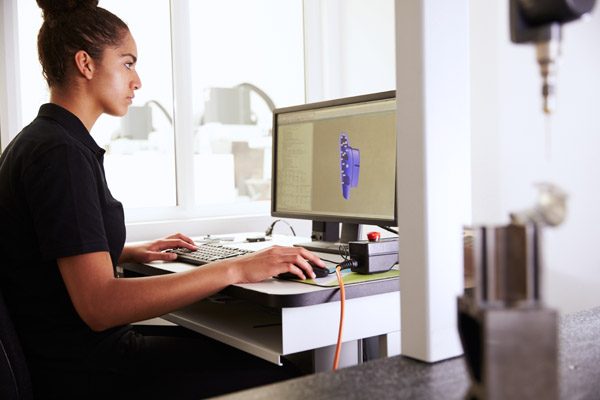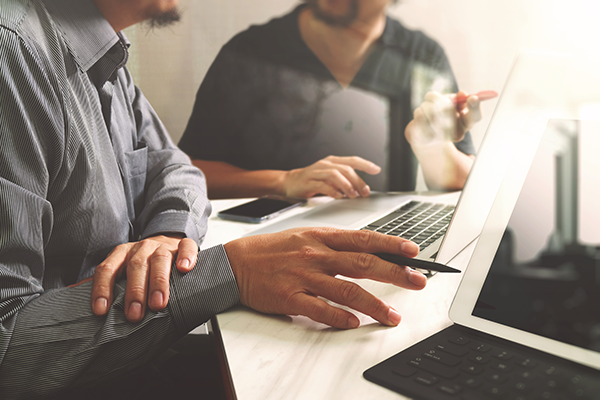 What our customers are saying:
"Who did I turn to for help? PTC? No. Our Windchill reseller? No. When I need a Windchill ninja, I know right where to go, to Fishbowl. Please give your team an air-five on behalf of our fine system design engineers. We're back in business."
-Director of Product Development,
 World-leading agriculture systems company
Want to know more?
Contact us to schedule a meeting, request pricing information, or learn more about how Fishbowl can help your next Windchill upgrade.