PTC Windchill 12.0.2 Now Available
Let us upgrade you to the latest PTC Windchill has to offer through our tried and true methods and proprietary software for data cleanup operations.
Make your next project a success by considering how to utilize your internal resources and perhaps a partner with the information contained in our latest whitepaper.
LinkAccess MBE allows you to easily and quickly publish rich, interactive 3D PDF MBD documentation. Our solution can be used by an end user from their desktop or it can be integrated with Windchill publishing and workflow engine.
WebCenter Tools to Increase User Productivity
Join Fishbowl Solutions for a webinar as we highlight our tools that make it easier to edit content stored in WebCenter, assemble content to create professional manuals, and reduce data entry while ensuring better content metadata controls.
Join Fishbowl Solutions for monthly educational webinars that will focus on new ways to use, configure, and leverage Oracle WebCenter Content. These 30-minute webinars will cover business and technical challenges we've seen with WebCenter and recommendations on how to overcome them.
Understanding Oracle's Current and Future Options for Content Management
Join Fishbowl Solutions for a webinar that will cover Oracle's current and future options for content management. This will include the roadmap for Oracle WebCenter 14c, a use case comparison with Oracle Content and Experience Cloud, and a preview of a new Fishbowl product that integrates WebCenter with Microsoft Teams.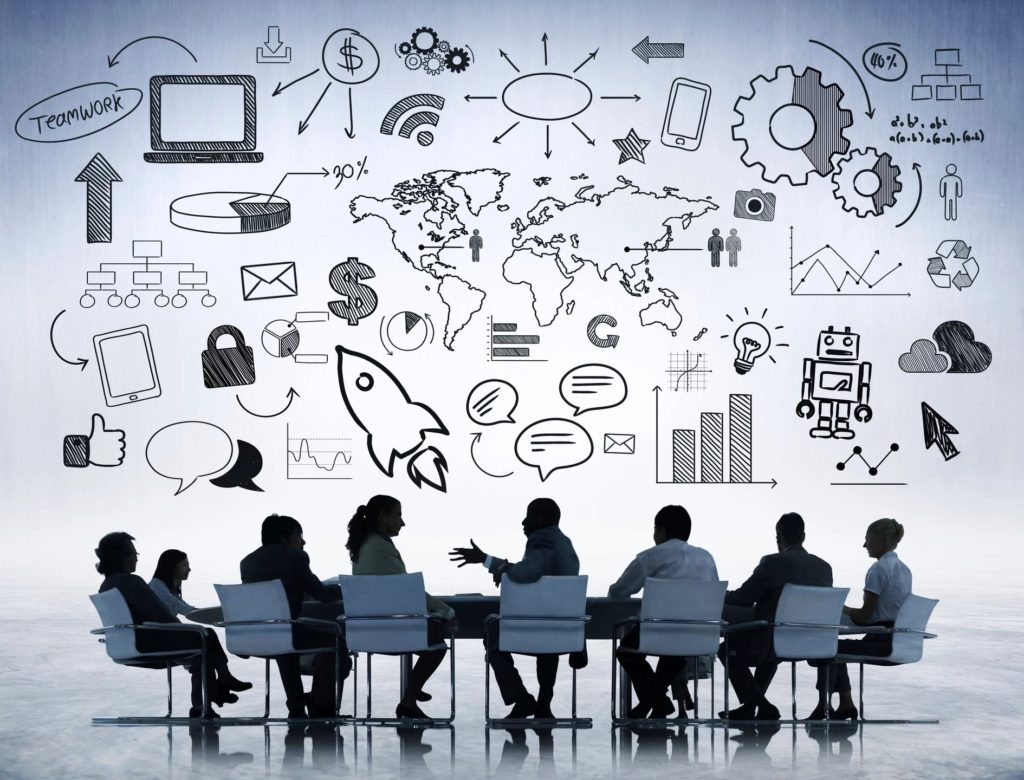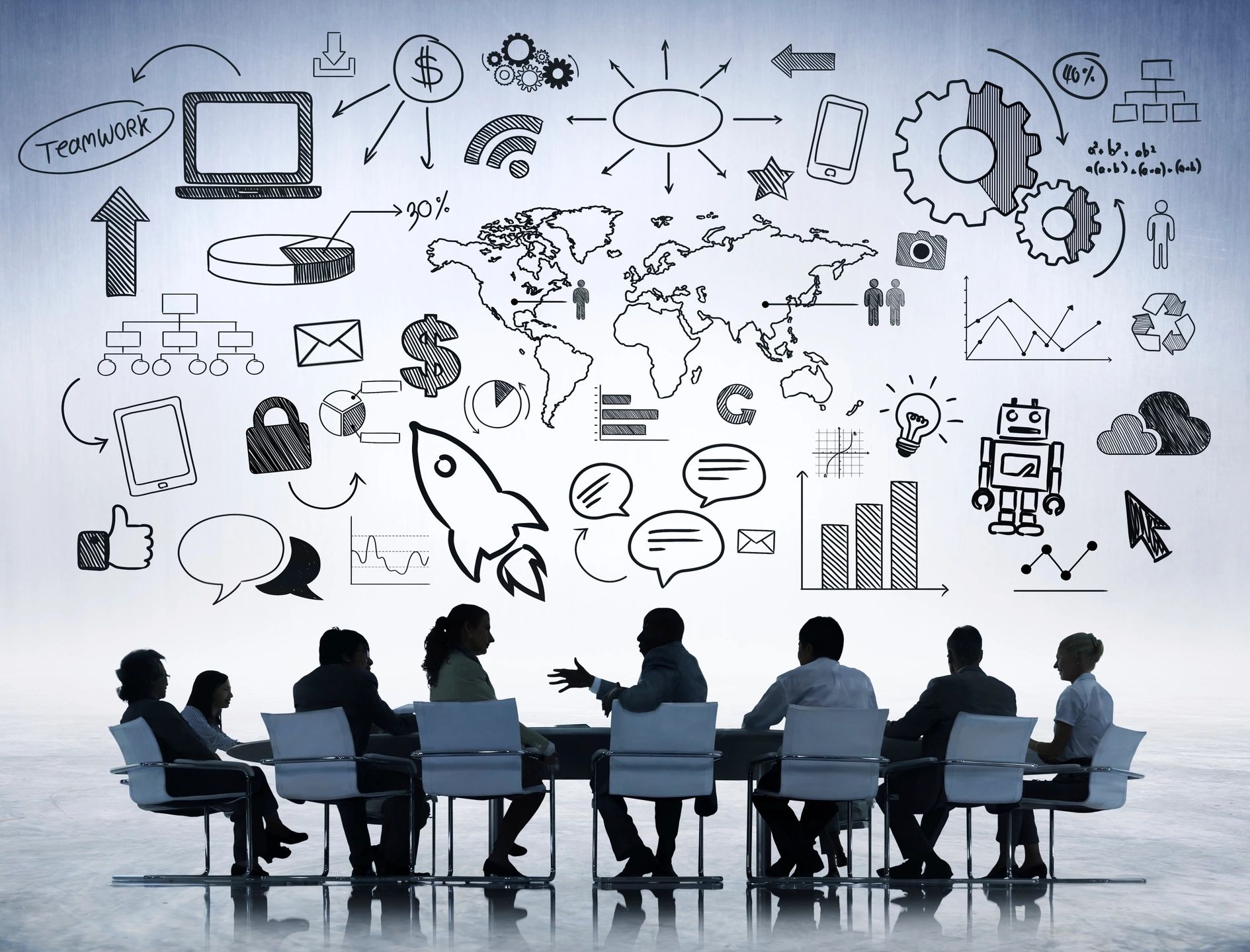 The latest from our blog…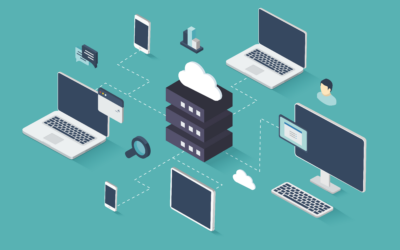 When it comes to enterprise content management, one inevitable challenge administrators face is migrating content. At some point, content will need to be moved from one location to another. As new systems are brought up and other systems are decommissioned, content...
read more