Join Fishbowl Solutions for monthly educational webinars that will focus on new ways to use, configure, and leverage Oracle WebCenter Content. These 30-minute webinars will cover business and technical challenges we've seen with WebCenter and recommendations on how to overcome them.
Join Fishbowl Solutions for a webinar as we share how customers are leveraging ControlCenter for Oracle WebCenter. Built on Oracle WebCenter Content, ControlCenter makes it easy for business users to manage items such as policies, procedures, work instructions, and process manuals throughout their lifecycle from any device.
How Can a Chatbot Increase Employee Engagement and Productivity? 
Join Oracle, and their partner Fishbowl Solutions, for a 30-minute webinar to hear how the Oracle Digital Assistant (ODA) provides a virtual assistant for every employee to help them complete tasks and find information quickly. 
Create Professional Manuals in Minutes with Fishbowl's Document Assembly for Oracle WebCenter
Learn how to create professional-looking manuals in a matter of minutes and manage their contents with simple steps using Fishbowl's Document Assembly for Oracle WebCenter Content.
Learn how Banner Engineering is leveraging the Mindbreeze Inspire search appliance to drive exceptional search experiences.
Watch and listen to an Oracle Digital Assistant (ODA) innovations update including an overview and demo of how Office Depot is using ODA to drive down customer support costs.
The latest from our blog…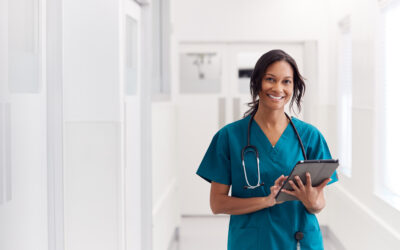 Staying on top of regulations and maintaining security and support of IT resources including software systems are top of mind to companies within the healthcare industry. From the Health Insurance Portability and Accountability Act (HIPAA) to Chain of Custody Forms...
read more