LinkAccess MBE allows you to easily and quickly publish rich, interactive 3D PDF MBD documentation. Our solution can be used by an end user from their desktop or it can be integrated with Windchill publishing and workflow engine.
WebCenter Tools to Increase User Productivity
Join Fishbowl Solutions for a webinar as we highlight our tools that make it easier to edit content stored in WebCenter, assemble content to create professional manuals, and reduce data entry while ensuring better content metadata controls.
Join Fishbowl Solutions for monthly educational webinars that will focus on new ways to use, configure, and leverage Oracle WebCenter Content. These 30-minute webinars will cover business and technical challenges we've seen with WebCenter and recommendations on how to overcome them.
Understanding Oracle's Current and Future Options for Content Management
Join Fishbowl Solutions for a webinar that will cover Oracle's current and future options for content management. This will include the roadmap for Oracle WebCenter 14c, a use case comparison with Oracle Content and Experience Cloud, and a preview of a new Fishbowl product that integrates WebCenter with Microsoft Teams.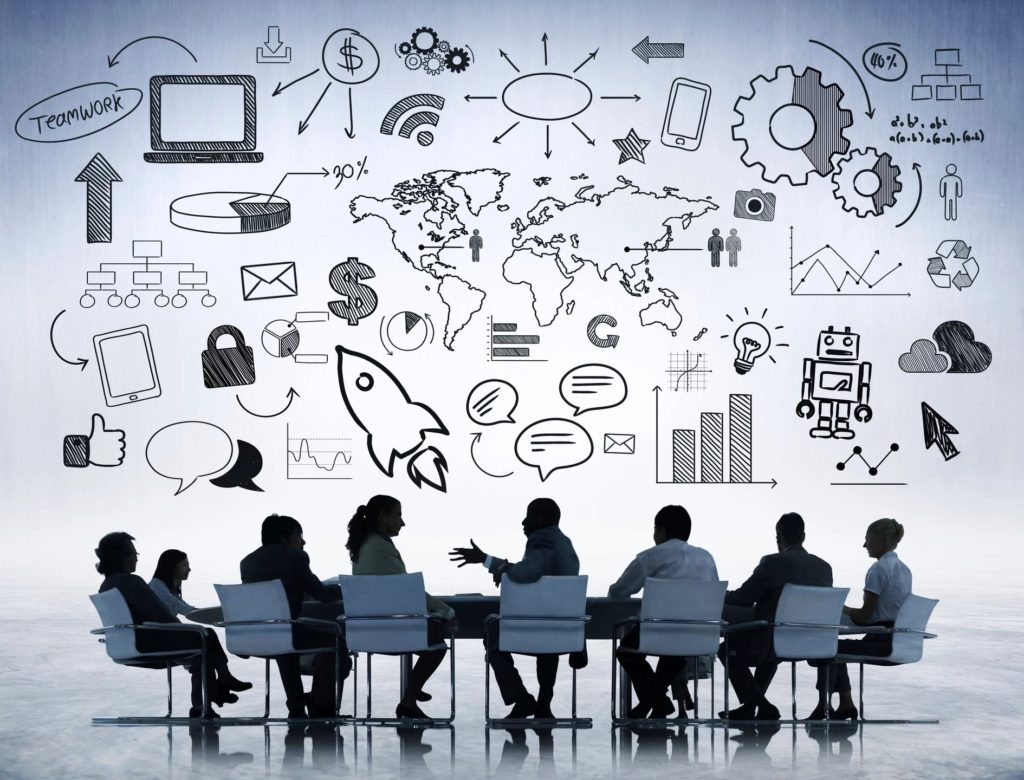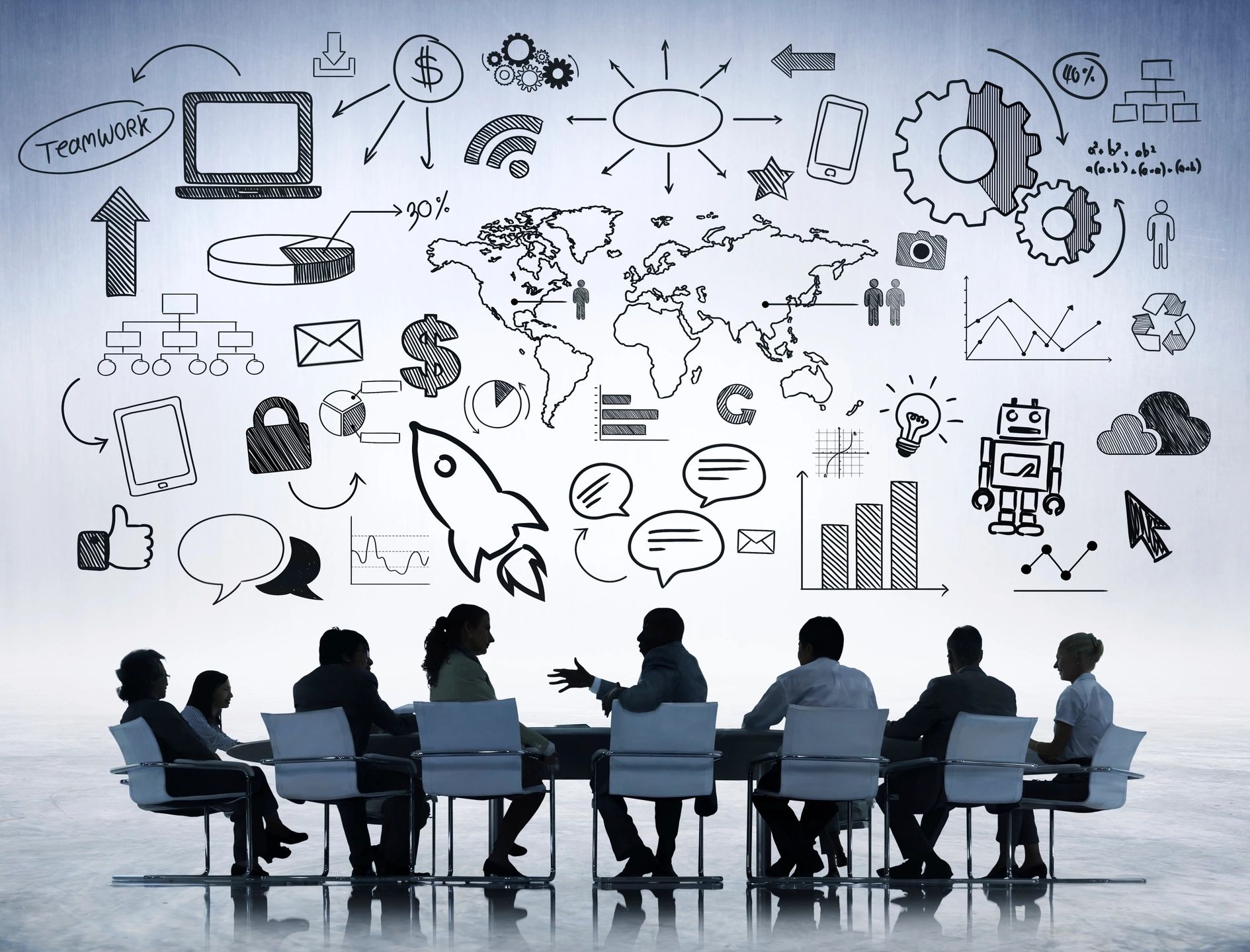 How Can a Chatbot Increase Employee Engagement and Productivity? 
Join Oracle, and their partner Fishbowl Solutions, for a 30-minute webinar to hear how the Oracle Digital Assistant (ODA) provides a virtual assistant for every employee to help them complete tasks and find information quickly. 
Join Fishbowl Solutions for a webinar as we share how customers are leveraging ControlCenter for Oracle WebCenter. Built on Oracle WebCenter Content, ControlCenter makes it easy for business users to manage items such as policies, procedures, work instructions, and process manuals throughout their lifecycle from any device.
Create Professional Manuals in Minutes with Fishbowl's Document Assembly for Oracle WebCenter
Learn how to create professional-looking manuals in a matter of minutes and manage their contents with simple steps using Fishbowl's Document Assembly for Oracle WebCenter Content.
The latest from our blog…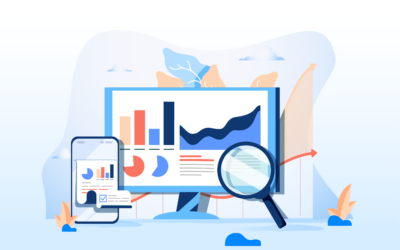 A key piece of a successful search solution is being able to see how the users are interacting with the system and using relevant data to make improvements over time. This blog post will go through the steps of enabling Mindbreeze's Advanced Query Reporting and how to...
read more