You can't manage what you can't measure. LinkTuner can help.
LinkTuner delivers empirical data so you can understand how your Windchill environment is performing. It allows you to be proactive and not just reactive. And the performance metrics will allow you to answer end users with data when they say "the system seems slow today".
Simulate Creo users to measure Windchill performance.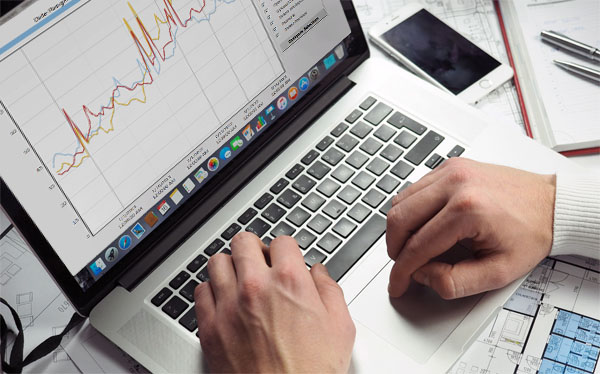 Utilizes Creo to most effectively test your environment and understand possible issues related to Creo-Windchill interaction or LAN/WAN network issues.
Run benchmark tests against the pre-upgrade system and then against the post-upgrade system to insure equal or better performance.
Perform load testing and benchmark testing against the test or development environment to understand performance prior to go-live.
Execute scheduled benchmarking tests to proactively monitor Windchill, including remote sites or disparate groups who might encounter variable user experiences.
Use in conjunction with the PTC Windchill Configuration Assistant (WCA) to measure the impact of the WCA system adjustments and other recommendations
LinkTuner's HPGL Compare identifies where, if any, changes occurred on a drawing
LinkTuner's bar chart shows the difference between two different test runs, providing comparative data to identify what modifications are increasing performance
LinkTuner's pie chart displays a relative time breakdown by task, helping identify where changes can be made
LinkTuner allows for enhanced filtering to provide analysis by operation, by object, or by agent
LinkTuner can run either a fixed list of objects, or for a fixed length of time
A word from our customers.
"We were able to analyze the results from each test and increase the performance by 200% based on our initial configuration settings. Had we not used this tool, we would have crippled the Windchill application on the first day of use and would have quickly lost our trust and support from the engineering users."
Want to know more?
Contact us to schedule a discovery session, request pricing information, or learn more about how Fishbowl can help you benchmark Windchill performance with LinkTuner.