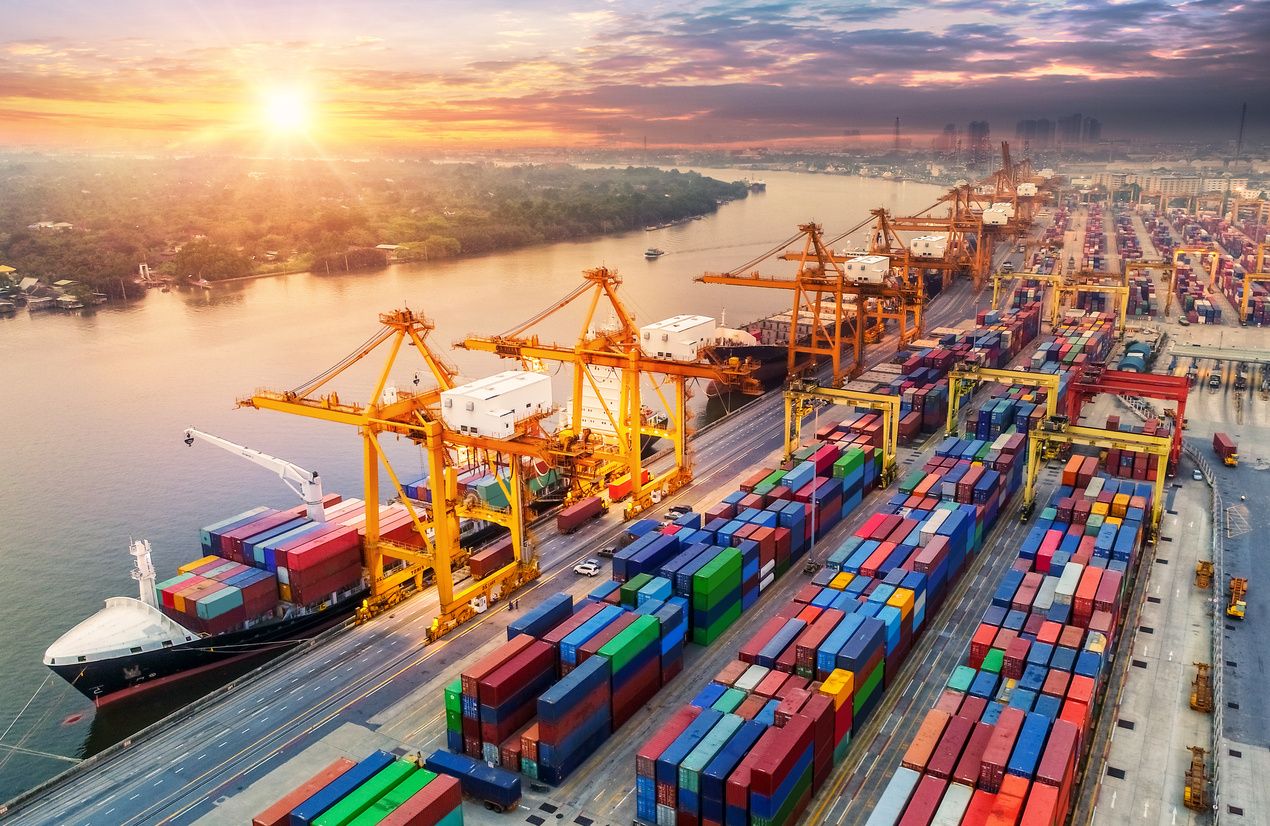 Fishbowl has helped numerous customers migrate Solidworks data into PTC Windchill. We have proven processes and proprietary applications to migrate from SolidWorks Enterprise PDM (EPDM) and PDMWorks, and WTPart migrations including structure and linking. This extensive experience combined with our bulk loading software has elevated us as one of the world's premiere PTC Data Migration specialists.
Over the years, we've created various resources for Windchill customers to help them understand their options to migrate Solidworks data into Windchill, as well as some best practices when doing so. After all, we've seen firsthand how moving CAD files manually wastes valuable engineering resources that can be better utilized on more important work.
We've categorized those resources below. Please explore them and learn how Fishbowl Solution can help you realize the automation gains you are looking for.
Blog Posts
Infographic
Webinar
Brochures
LinkLoader Web Page